Today I am excited to tell you about POPSUGAR Must Have!
It is a exciting program that ships you a box full of surprises each month!
With POPSUGAR Must Have, you'll get an exciting monthly box, full of fun, hand-selected items from our editors. Each box will include a variety of full-size products worth over $100
.
Use the code MHMOM5 and get $5 Off Your First POPSUGAR Must Have Subscription. Coupon code is good through April 30th 11:59 PST. See Must Have Terms for details.
They just revealed what was in their March box. Check out what you get over $100 worth of products for just $35.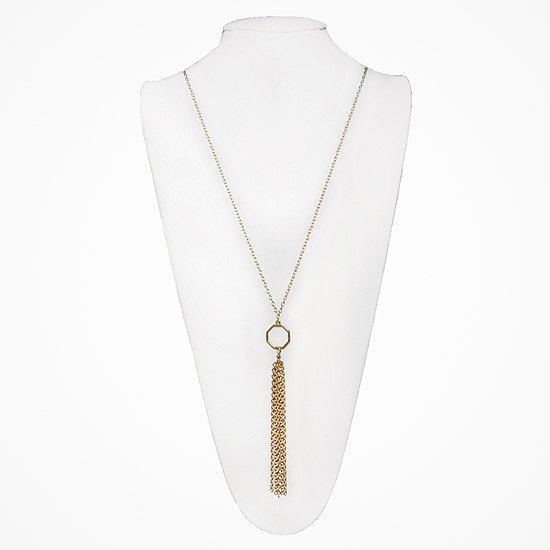 Tassel necklaces are one of the hottest jewelry trends of the season, so we jumped at the opportunity to offer the latest addition to Heather Belle's collection. This tassel necklace easily transitions from day to night and can be worn alone or layered with your other pieces. In the middle, you can find the Heather Belle octagon, signifying the celebrity-favorite brand worn by stars like Charlize Theron and Lucy Hale.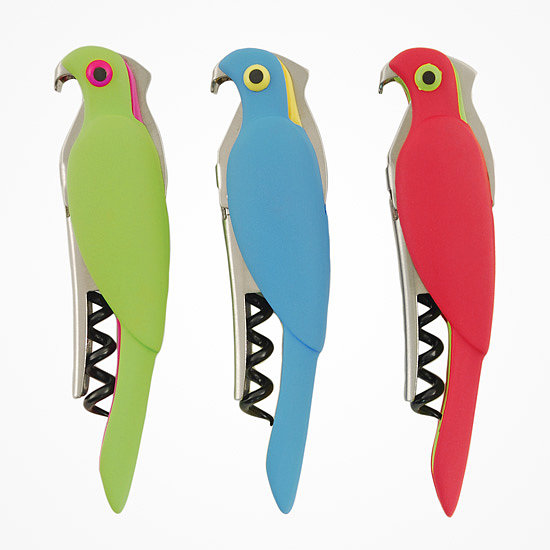 Open wine bottles with ease and flair thanks to this colorful Corkatoo Corkscrew. We immediately fell in love with the adorable design, but there's no worry of style over function here. The double-hinge design makes opening wine bottles effortless and reduces cork breakage. The beak takes on the bottle-opening duty. It's a great conversation starter at parties and can brighten up any girls' night — as if you needed another reason to crack open one more bottle. Color may vary.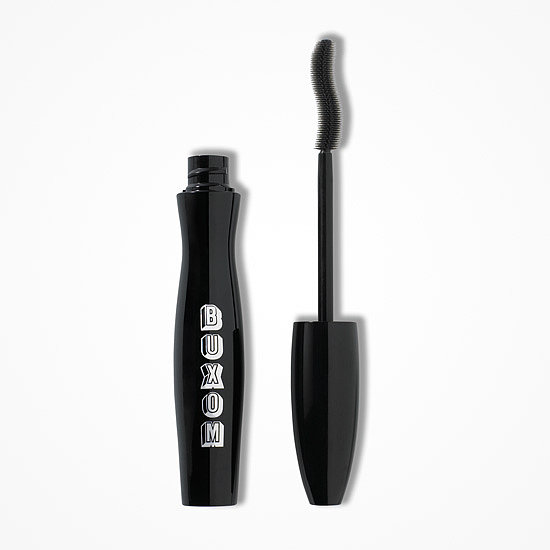 A girl can never have too many kinds of mascara, so we're excited to share BUXOM by Bare Escentuals' latest and greatest, BUXOM Sculpted Lash. The wand has a unique S-shaped brush, which is perfect for achieving thick, voluptuous lashes with a shaped curl. The shape also makes it easy to get both your inner and outermost lashes. Achieve fuller, thicker lashes with this mascara, which lasts all day long.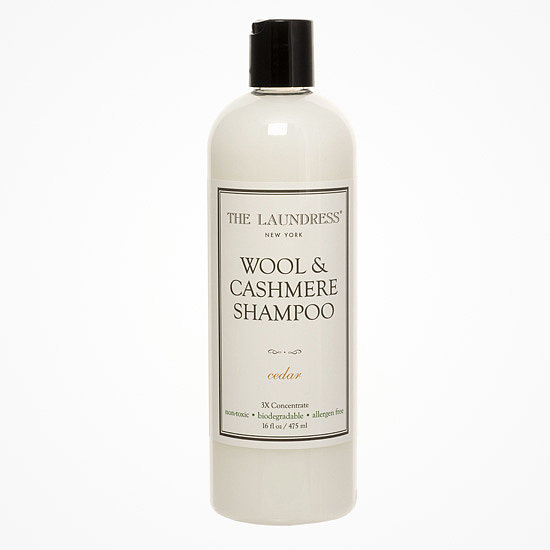 Freshen up your Spring cleaning with The Laundress. We have been fans of this luxurious specialty fabric detergent brand for a while, so we're excited to feature one of our favorite washes — Denim Wash, Delicate Wash, or Wool and Cashmere Shampoo — in each box. Gentle yet effective, learn the best ways to wash some of your most beloved items and save money on your dry-cleaning bills as well. Product may vary.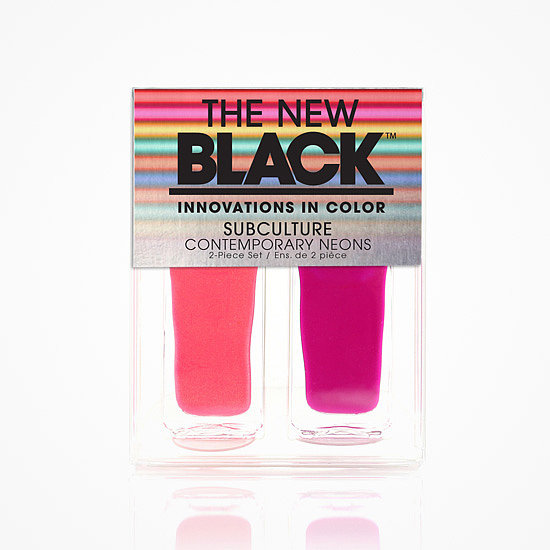 Add a pop of color to your next manicure with these cute sets of The New Black nail polish. We picked an assortment of nail polish duos to include in this month's box. Try them out on their own, or experiment with nail art by creating fun designs or a unique French manicure. Color may vary.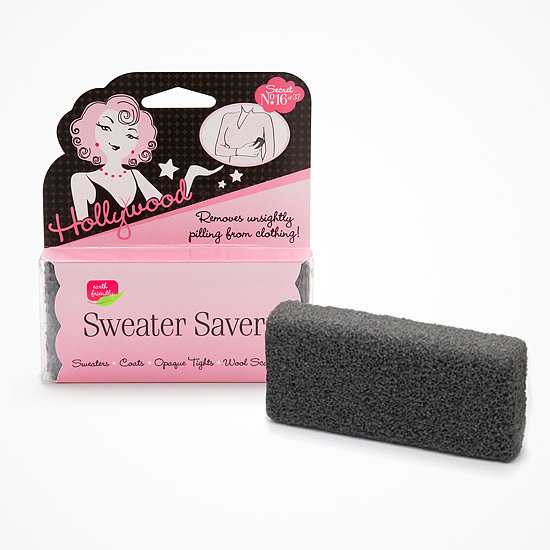 Preserve the beauty of your favorite sweaters with this Hollywood Fashion Secrets Sweater Saver. It removes pills from sweaters, coats, and blankets without risk of damaging your items. Throw it in your purse to touch up your look on the go, or make sure your cold-weather clothes are all in order before storing them for the warmer months ahead.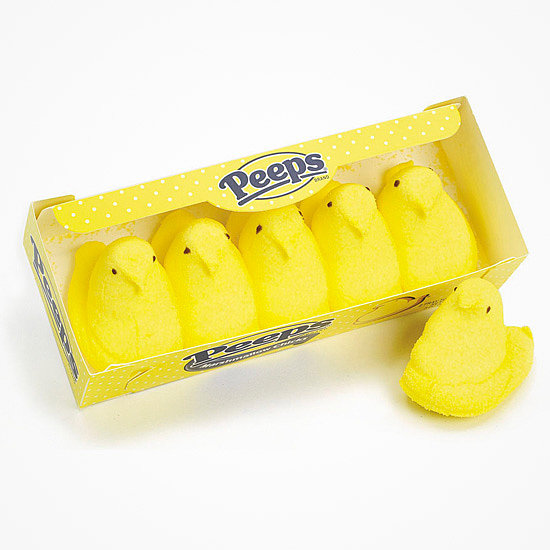 It wouldn't be Spring without Peeps! These classic candy chicks are nostalgic, sweet, and always a delight. In case you needed a reason to indulge, they always have zero grams of fat. We may be too old for Easter egg hunts, but we'll never outgrow Peeps.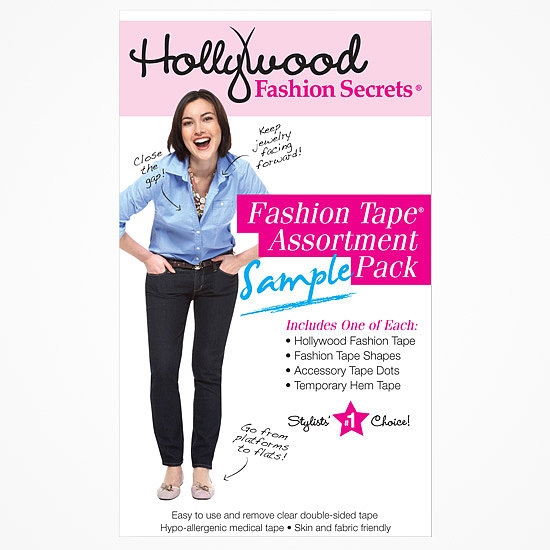 Have a fashion emergency? Hollywood Fashion Secrets' tape assortment to the rescue! Secure a falling hem, hold a blouse in place to avoid a potential wardrobe malfunction, and hit your event in style. Try out a sample of its most popular, classic fashion tape assortment. You'll be back on the go in no time.
So how do you get yours?
Choose your subscription plan and each month you will receive a POPSUGAR Must Have box delivered directly to your door.
Use the code MHMOM5 and get $5 Off Your First POPSUGAR Must Have Subscription. Coupon code is good through April 30th 11:59 PST. See Must Have Terms for details.